A Professor From The Natural Resources Centre Captured A Very Rare White Bear On Camera
Toivoniemi characterized the bear as "a really unusually colored creature." Even on a global scale, according to Ilpo Kojola, a research professor at the Natural Resources Center, bear sightings are quite rare. The bear is extremely unusual, according to Natural Resources Center research professor Ilpo Kojola. – It's unique.
"Yes, it caught my sight quite abruptly when it came to the region," says Haapajoki's Veijo Toivoniemi, who captured the rare white bear. He took the photographs near the Russian border in Kuhmo Lentiira, a bear-watching location.
"A lot of bears are known to roam around the region," Toivoniemi said, "and booths have been created specifically for observation."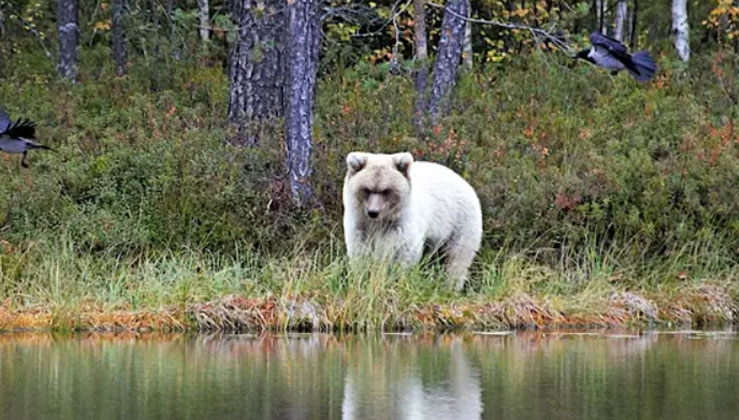 Many bears have been spotted in the area, and special viewing places have been set up to allow people to see these amazing creatures up close.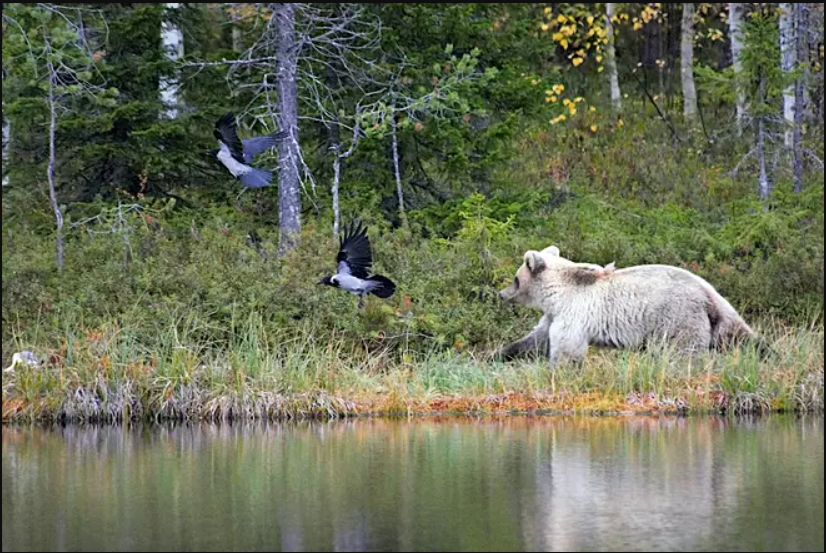 Toivoniemi says, "All bears are wild and in no way tame." "Yes, they easily terrify people and the shooting booths should be quiet." I was aware that such a bear had been seen in the region before, but no photographs of it had been taken. It just so happened that I was in better circumstances and it was luck. " The bear had previously visited the place, but had fled immediately after the crows were humiliated.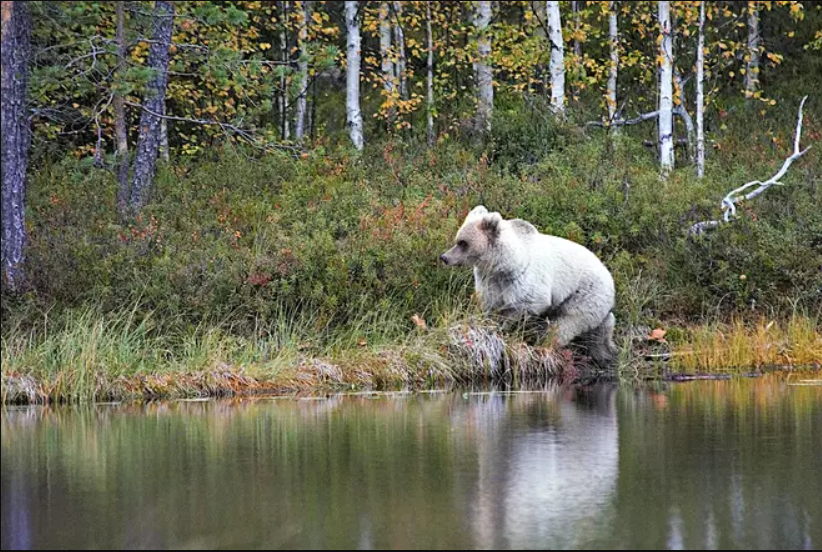 A bear was observed by Toivoniemi just a few kilometers from the Russian border. For Toivoniemi, seeing and shooting the white bear was a once-in-a-lifetime chance. "It was wonderful, to be sure." Those only happen once in a while, and it's probably the only time in my life. Of course, anything may happen, but I believe this will be one-of-a-kind. "It was a once-in-a-lifetime experience," he adds. For the past 17 years, Toivoniemi has dedicated himself to wildlife photography, and he even has his own column in a local newspaper. He claims, however, that he is not "the type of specialist who can declare with confidence why the bear depicted is white."
Even on a global scale, according to Ilpo Kojola, a research professor at the Natural Resources Center, bear sightings are quite rare. "The bear isn't albino, but it's pretty pale." "I don't recall ever seeing a blonde bear," Kojola said. "Perhaps there are some of these out there." It is, nonetheless, a really unusually colored individual."