Bride's Dying Dog Was Carried Down The Aisle, And There Wasn't A Dry Eye
Kelly O'Connell's wedding day will forever be special in more ways than one. It'll not only be remembered as the happiest day of her life marrying her best friend but also as the day she had to say goodbye to another, Charlie Bear the 15-year-old black Labrador.It was only right that he be there by her side.
It would be Kelly's maid of honor and sister, Katie Lloyd, who would carry Charlie Bear down the aisle on the special day.The dog had been diagnosed with a brain tumor back in April and would end up passing away on September 9th.R.I.P., Charlie Bear. You will forever be loved and remembered.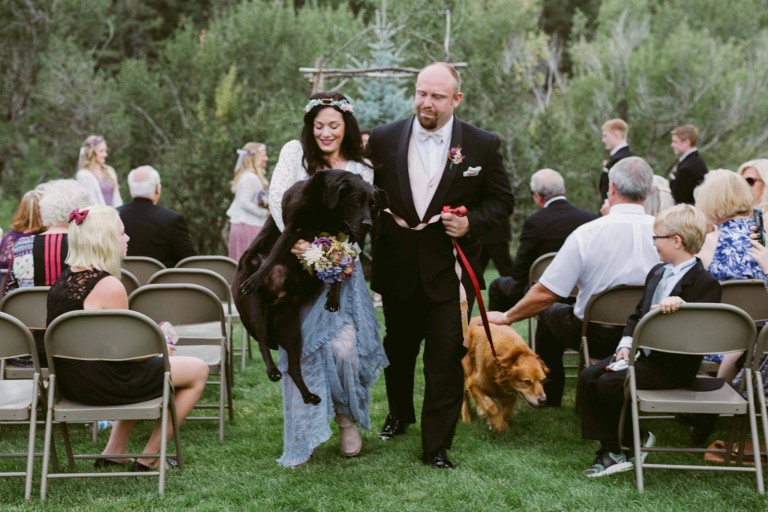 Photographer Jen Dziuvenis captured the moments as the tears flowed from her eyes telling herself,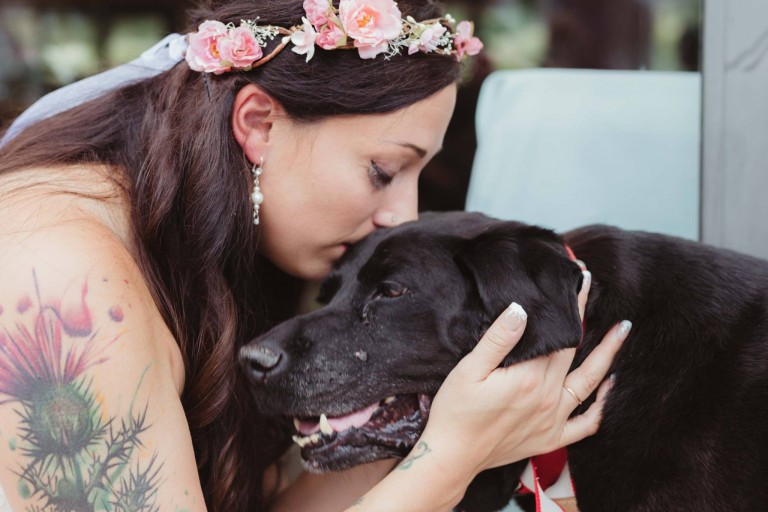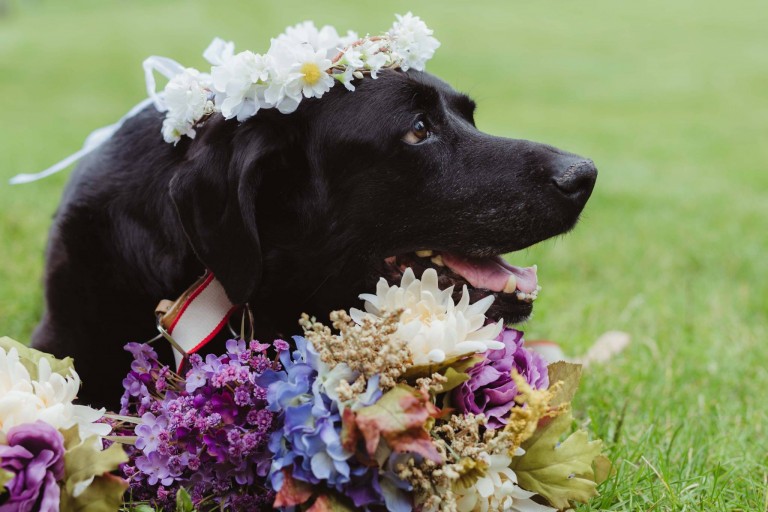 "I have to keep shooting even though I'm in a puddle of tears behind the camera."