"Fat" Dog Felt Like A Burden, Hung His Head In Shame & Hid Away From The World
At 150 lbs, Tony just wanted to hide away from the world. Even when a shelter picked him up, they realized that poor Tony was living a burdensome life due to his uncoordinated movements, weakened bones, and his stunted ability to move.
When Lee brought Tony home to his "bunch of furry misfits", the overweight dog felt shy and out of place in the company of such loved and pampered dogs. But Tony's new dad and his doggie siblings worked consistently to make him feel accepted and adored just the way he was.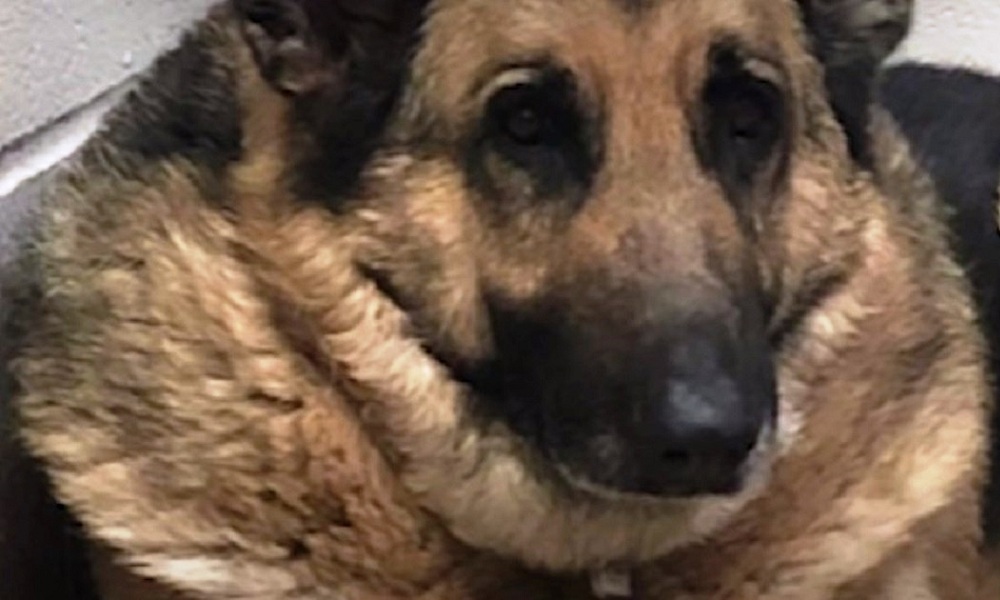 Little by little, Tony opened up and Lee put him on an exercise regime and diet plan.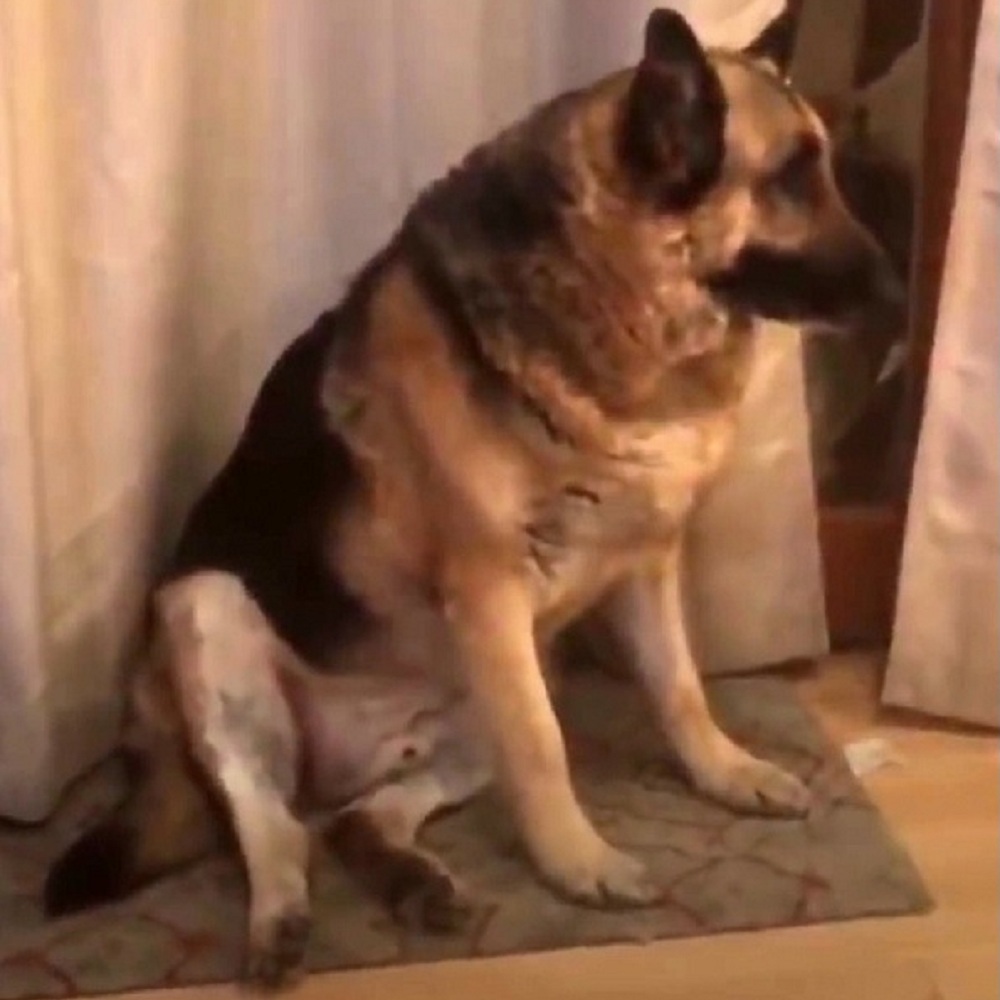 Today, Tony is a fit dog who doesn't feel the need to hide anymore.
He's a true fighter and an inspiration to anyone who is working hard to get out of a rough patch!