Little Pup Rescued From A Dog Meat Farm Learns About A Life Without Wire Floors
In places like South Korea where dogs' meat is considered delicacy there are plenty of dog farms where thousands of these noble creatures are kept for their meat.
Those places are crowded with terrified canines who are forced to spend their days in filth and many times their own feces and urine.
Thankfully, people who care enough to put a stop to these dogs' suffering are among us and they act every step of the way.
Just recently, the volunteers at the Humane Society of the United States rescued number of dogs from a farm in South Korea.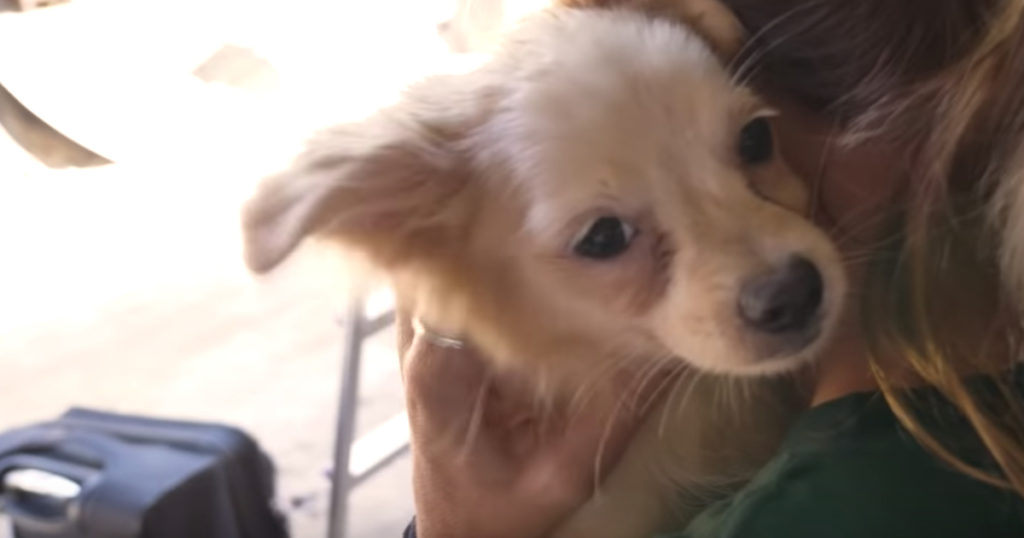 Among the rescued animals was a tiny dog named Gochu who has spent his whole life on a cold wire floor.
Soon after shutting the horrible place down, Gochu was transferred to Canada and placed in a loving home.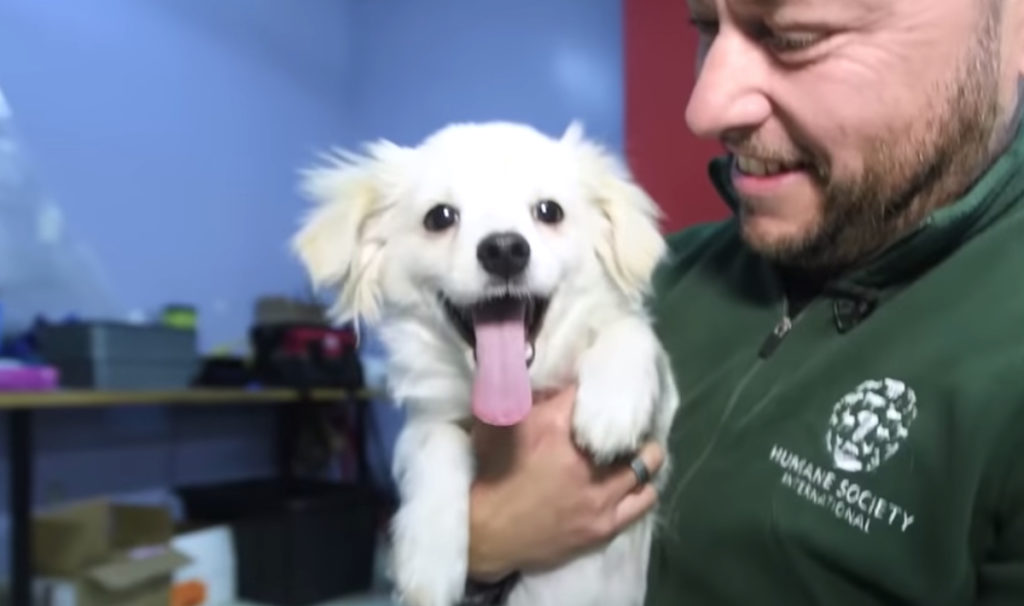 There, he learned what it means to be loved and cared for.
Gochu discovered a whole new world and is sharing his home with his cat siblings that he adores.
We can never thank the volunteers who rescue animals from poor conditions enough.
Don't forget that supporting organizations such as HSUS means helping dogs and other animals like Gocku forget wire floors and feel the comfort of sleeping in a real bed.