Service Dog Helps 7-Year-Old Girl With Autism Venture Out In Public Again
The Boyle's seven-year-old daughter, Ruthie, has autism and has trouble with everyday tasks. It was hard for her family to bring her to places like the movies and mall because she would cry and have temper tantrums the entire time because she didn't want to be there.
But now that Madge is a part of the family, things have been entirely differently. Mange is Ruthie's service dog and helps keep Ruthie calm. She also looks for Ruthie when she runs off.
"Before we would've had to call Police and wait for the police to come out with their search and rescue dogs, which is a fantastic thing, but by then she could've been anywhere.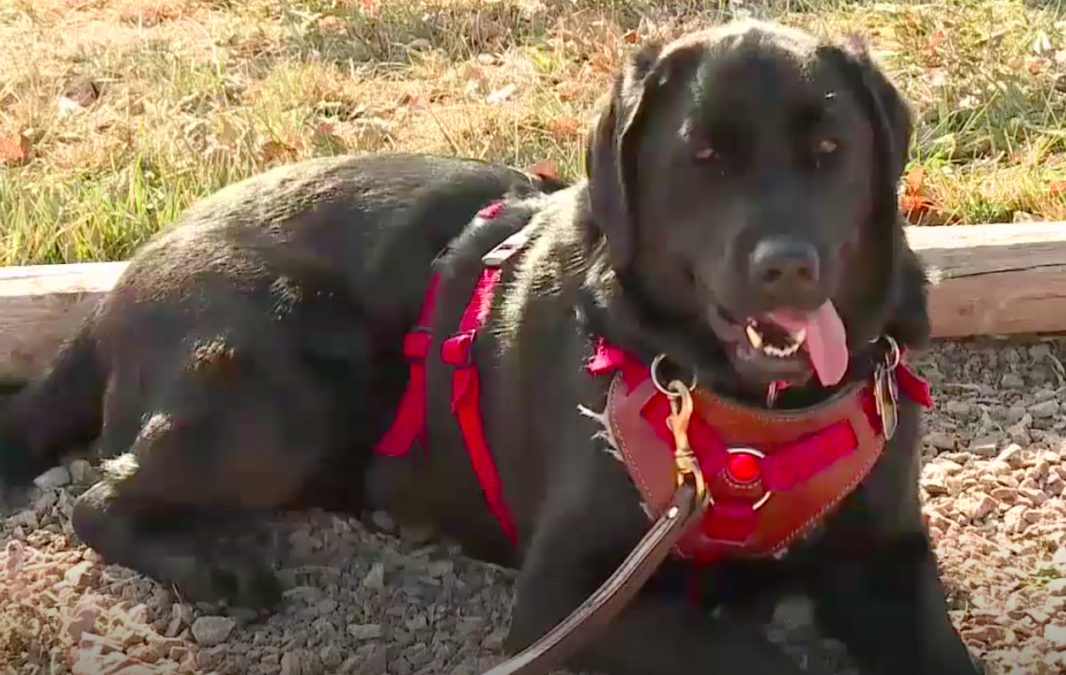 So having our own search and rescue dog, it kind of eliminates the need to call the police because we can just send Madge out and Madge will find her," Rebecca, Ruthie's mom, told KOTA TV.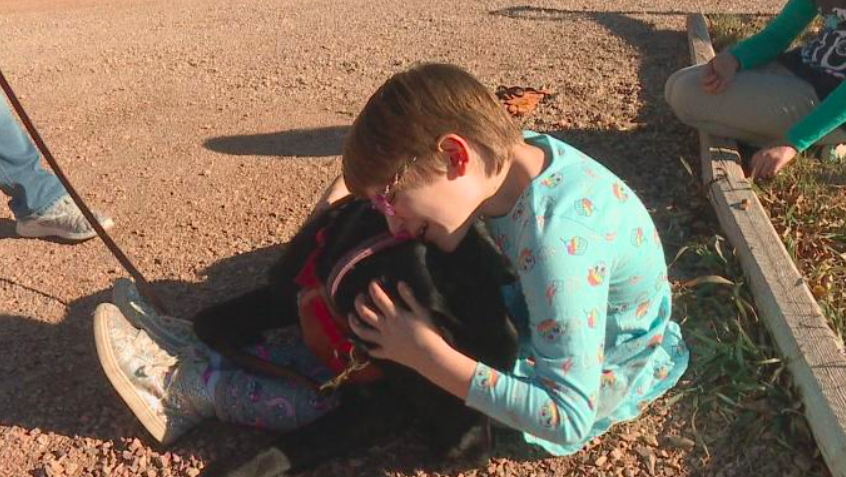 The Boyle family looks forward to watching Ruthie and Madge grow up together. Thanks to Madge, Ruthie is now able to go out in public more and do more age-related activities that she didn't get to do before.
Aside from being a pet and a service dog, Madge has also been a best friend to not just Ruthie, but the whole family. She has made a huge impact on everyone and has been an amazing addition.
The Boyles also hope to educate people on the differences between service dogs and emotional support dogs. Service dogs are professionally trained to do specific tasks and are protected by the ADA to go in public places, while emotional support dogs aren't allowed in some places and are there for to offer comfort and support.