She Sat In Cold For Years Waiting For Help, While Her Face Grayed & Cancer Spread
Rescuers aren't sure exactly how old Molly is, but her white face is proof that she is an elderly dog.
Molly was rescued in southern Greece, in a very cold part of the country. Her rescuers searched for a foster home for her, so that she could finally spend her days somewhere warm.
When Valia Orfanidou and Anna saw Molly, they fell in love with her sweet, old face and agreed to take her in.
They brought her to the vet, where she received blood tests and ultra sounds. She was diagnosed with leishmaniasis, and ended up having a couple of tumors in her breasts, a tumor in her bladder and some fluid in her uterus.
She underwent surgery to have the breast tumors removed and to be spayed.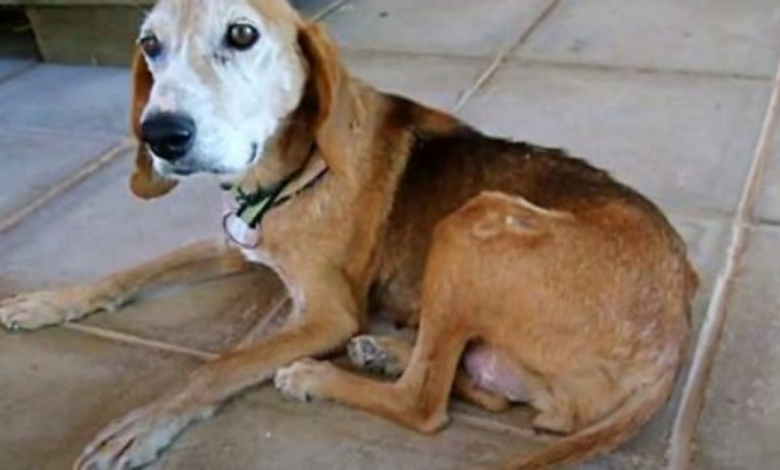 Unfortunately, the biopsies came back showing the tumors to be cancerous, and she began chemotherapy.
She also began treatment for her leishmaniasis, which is a disease that can be fatal if left untreated.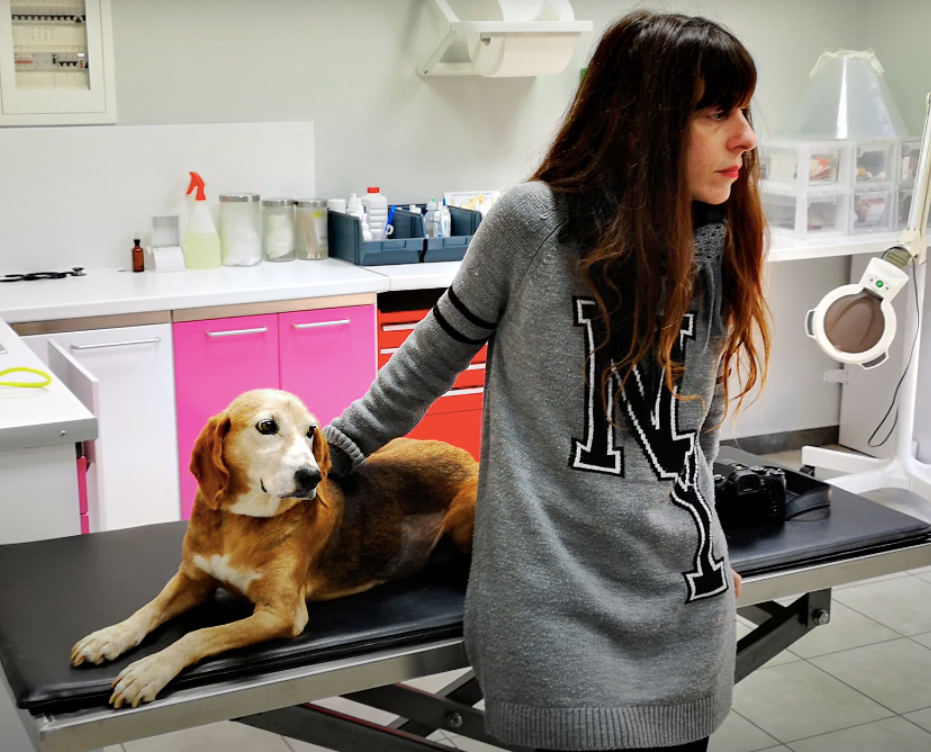 Vets are hopeful that Molly's cancer treatment will give her a couple more good years.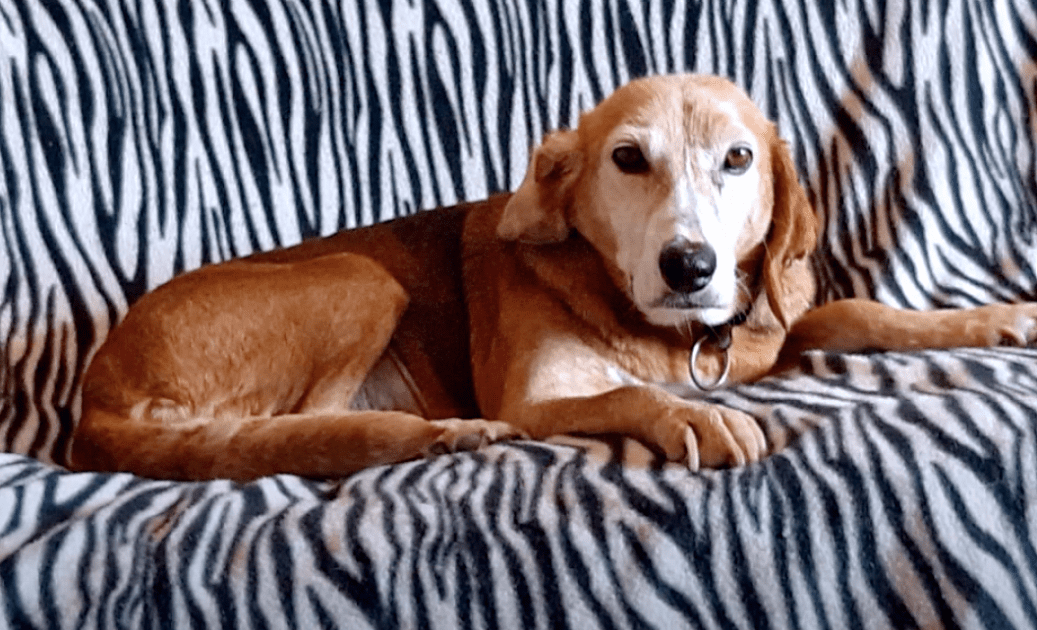 In the meantime, her rescuers are doing everything they can to do the best for her and make her remaining time on Earth as good as it can be.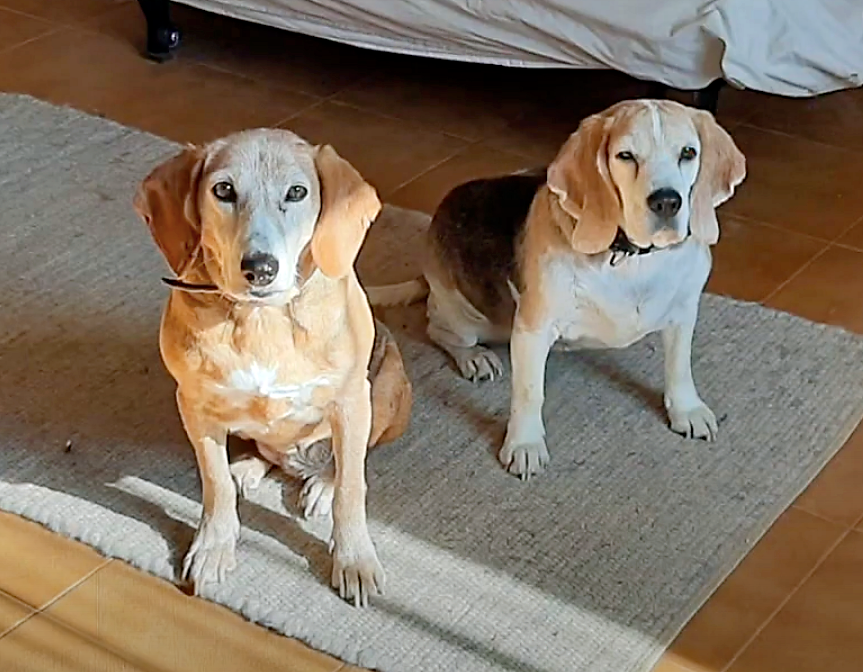 Despite everything, Molly is very happy, active and playful. She loves to go on walks and has no problem eating.
She is loving her second chance at life, but would love it even more if it were in a loving forever home.