Terrified German Shepherds Found In Panic After Their Elderly Owners Gave Them Away
An elderly couple gave their 2 German Shepherds to a family as they decided to emigrate. But unfortunately, they were not able to choose a perfect family for the dogs as they were left frightened and panicked. Living without their owners left them know nothing!
Fortunately, the family handed the dogs to Sidewalk Specials to be rehomed with a family who could take care of them and love them, writes thepetneeds.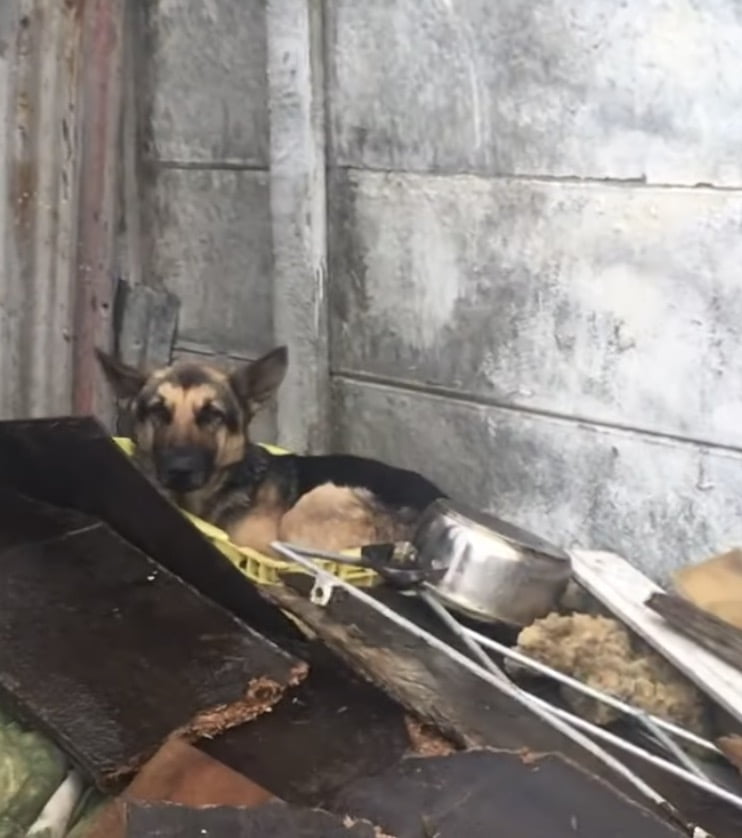 The 2 German Shepherds, who are females, were renamed Zena and Skye. They are now in Sidewalk Specials till they find forever homes.